A modern, local malting facility was the missing link needed between the land and the kettle to create rooted, unique, place-based beers and spirits that reflect the terroir of the South East. Five years later, and we've established both a cutting-edge precision malting operation, as well as a robust network of collaborators that includes farmers, grain brokers, academic and agricultural extension agent partners. And, of course, brewers.
Our Mission
Founded by a brewer & maltster, Epiphany works directly with farmers to select regional grains grown especially for their qualities in germination, and malts them to exact specifications in a state-of-the-art 10-ton germination-kiln-box. The result is a science-focused operation that gives both maltster and brewer precision control over the end result—much like having your own malt house.
We are committed to establishing a resilient, sustainable and quality supply of domestically grown malt that is farmed, malted and brewed for exceptional flavor and character.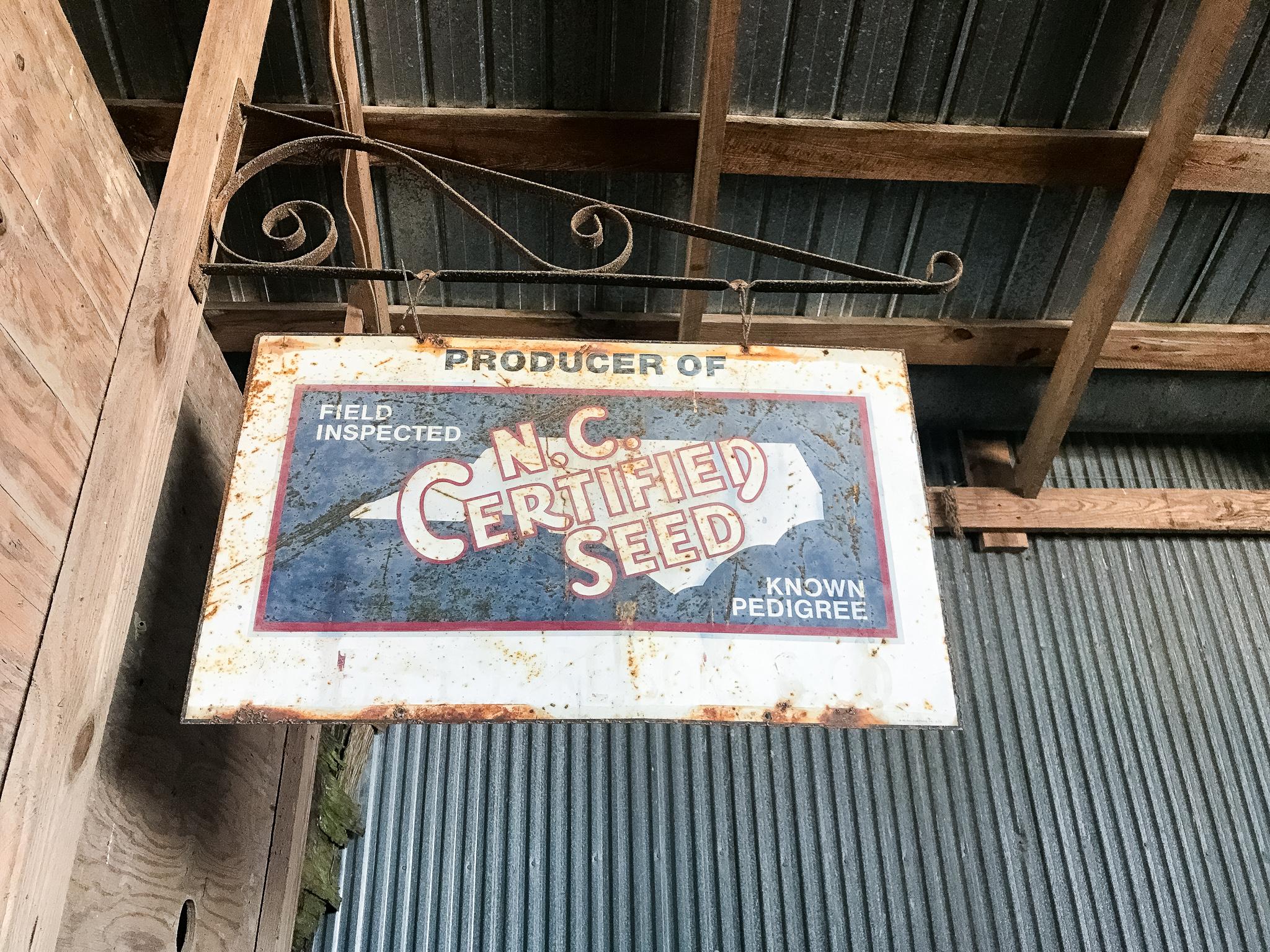 Collaborators Welcome
It's been a long and flavorful journey, and we are just getting started. We'd like to express our thanks to a few of the people who have helped make our vision a reality:
Leila Wolfrum (Epiphany & Partner), Ron Fish (NC DAg), Rick Larson (NCIF), Udo Kattein (TU Weihenstephan), Alan Brooks (Brooks Contractors), Ludwig Painhofer (Andechs), Benjamin Herbrich (Buhler Grain Logistics), Don Proctor, Reiner Weigel, Hans-Juergen Iwan (Brauerei Aying), Ken Jernigan (Self-Help), Carolyn Davidson (Capital Bank), David Marshall (USDA-Small Grains), Chris Reberg-Horton(NCSU), Molly Hamilton (NCSU), Robin Watson (NCDA), to name a few…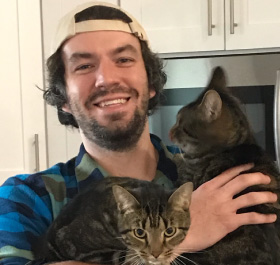 Paul is one in a handful of North Carolina maltsters – a title which he takes pride in. His career in beer started with Mystery Brewing in Hillsborough. His favorite aspect about the industry is the people who work in it, and learning about the unique paths which led them to where they are now. When Paul is not malting, he's growing hops in the mountains of Virginia on his family's farm, enjoying a beer featuring Epiphany malt, or perhaps sipping a North Carolina muscadine wine with his wife. 
"Boiler up"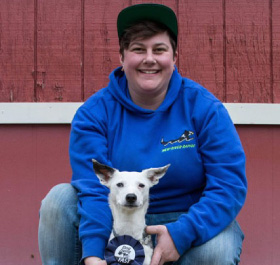 Jordan Ullrich's role as maltster at Epiphany spans from base malt steeping, to their Nordic malting process, to roasting and smoked malt preparation. Born in Manassas VA, Jordan studied at Virginia Tech where she received a Bachelors in Agriculture, and then her Masters in Plant Breeding & Genetics. From there she went on to work at Riverbend Malthouse for 2 years. After moving back to the center of the state, Jordan joined the team at Epiphany Malt.
Sebastian is the founder and Director of Malting and Roasting Operations at Epiphany Craft Malt in Durham, NC, with the mission to provide an integrated regional supply to brewers, distillers, and other sprouted grain ventures. Born and raised in Germany, Sebastian started out his carrier at Ayinger Brauerei. In 1999, Sebastian earned his certification as a brewer & maltster in Munich. Continuing his brewing career in the U.S., from 2006-2013 Sebastian was Director of Brewing Operations for the second largest craft brewery in North Carolina. As a founding member of the NC Craft Brewers Guild in 2008, he continues to be very involved in the affairs of the small brewers in the region, staying active in the NC Craft Brewers Guild as well as the MBAA, Craft Malsters Guild, and other organizations. In his quest to round out his knowledge and the industry he works in, Sebastian added a certificate in distilling from IBD, London in 2012. Sebastian joined Capitol Broadcasting Company in 2014 establish the Rocky Mount Mills Brewery Incubator. Besides his day to day work at the malthouse, Sebastian is passionate about malt and brewing education, believing that exceptional beer starts with exceptional malts. It is from this belief that Epiphany Craft Malt originated its motto The Foundation of Fermentation.
Find out how Sebastian learned about brewing's tie to malting early on.